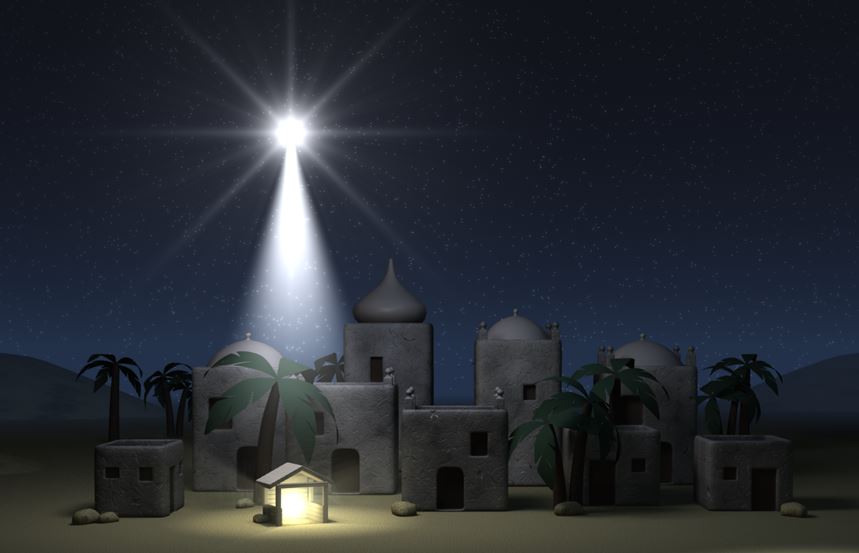 Christmas Day Service
Sunday, December 25th
8.00am
Christmas Day
Don't miss this special service as we celebrate the miraculous birth of our Lord Jesus Christ.
More than just another Sunday... this one is extraordinary and we want you to be a part of it.
Welcome
A church for the whole family with something for children, teenagers, adults, and even those in the Golden years of their life.

Come along and join us any Sunday or contact us through this website!
---
Check out our ministry team by clicking the link below.
---
our team
- Sunday -
November 20th
~ More Truths That You Should Know ~
9.00am
Week two of our message on truths we should know from the letter of 1 John. To hear the first part of this message, go to the Sermon link above.
Take a listen!

Click the link below to
listen to previous sermons
or this message which is available from Sunday, November 20th.

Sermons
Worship With Us
We are really glad that you have found us and pray that as you get to know a little bit about us through this site you will discover that the Gympie Wesleyan Methodist Church is "A Place Where Lives Are Changed".
Why not visit us on Sunday, we would love to meet you.
When
Sundays at 9am
KidZOwn available during the service.
---
Where
70 Exhibition Road
Gympie, QLD 4703
---
How
Fun and casual for
all ages and families
---
Sermons
Simply click the link below to listen to all our sermons online at Sermon.net. You can also subscribe or download any sermon to listen offline or on the go.
Listen to Latest Sermons
If you remain in me and my words remain in you, then you will bear much fruit.
Youth
Lighthouse (Youth) meets each Friday of the school term and is all about our teenagers from Years 7-12.
More Info
Mainly Music
Lots of fun every Friday for children from birth to 4 years old and their carers.
More Info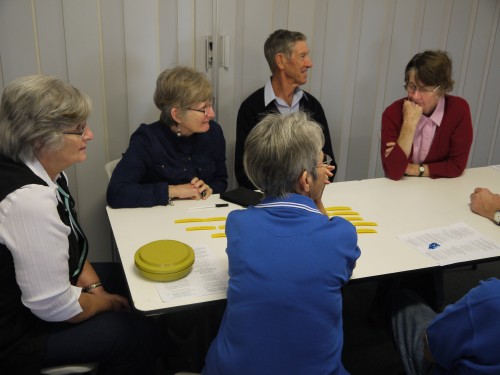 MAF
MAF, Mature Age Fellowship is a unique ministry to those who have a number of years of experience under their belt.
More Info